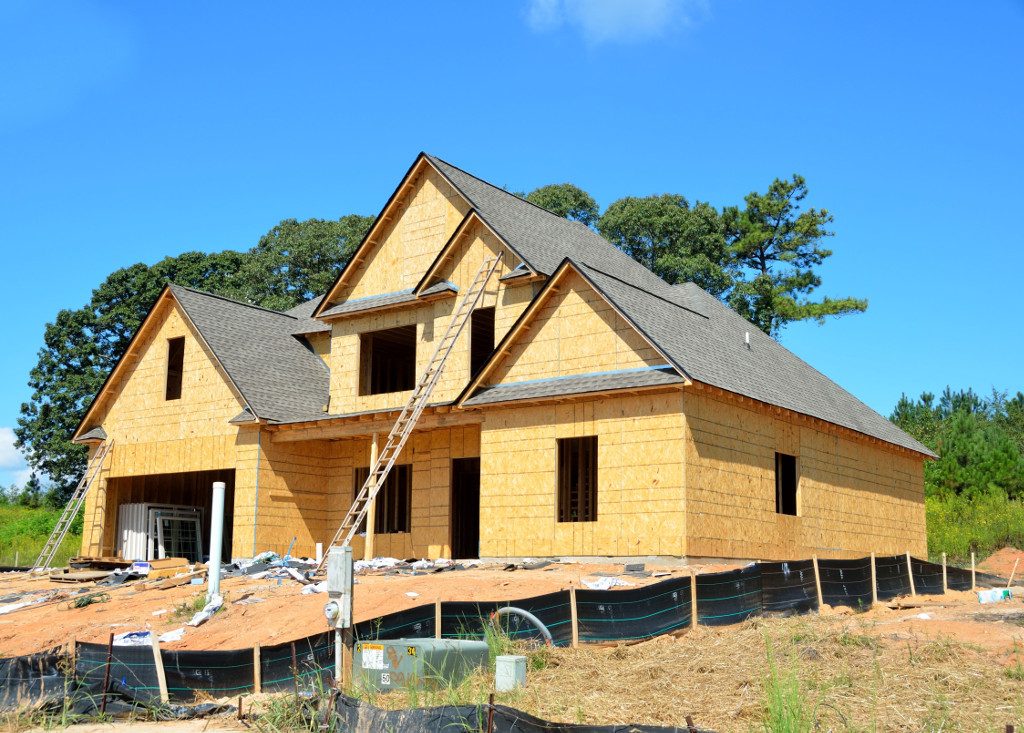 WSA
can provide Stormwater Pollution Prevention Plans for the construction industry.
CPESC personnel
have been trained & tested on:
Regulations: Federal, State, and local
Permitting: Types, Authorities, and Methods
Permitting application requirements for: Municipalities, construction and industrial activities
Erosion & Sediment Site Planning and Management including: resourse planning, hazards associated with urban development, land development plans, scheduling and implementation.
Runoff Management Planning: associated equations and considerations to address: soil permeability, precipitation and hydrologic cycle.
Soil Stabilization Mechanism: including vegetation, bio-technical protection, soil tackifiers and stabilizers, turf reinforcement mats, hydraulically applied erosion control products, erosion control blankets.
Perform Stormwater inspection, generate follow-up work orders, makes maintenance schedule recommendations, and maintains/updates inspection documentation. Analyze trends in inspection and maintenance data.
Conduct field inspections, document results, report preparation, assess private and public stormwater management facilities to determine conformance with state EPA regulations and operation standards. Support potential construction and maintenance improvement projects.
Performs root cause analysis for existing problems and proactive process improvements.
CPESC personnel have been trained and tested on Federal, State, and local regulations. CPESC personnel has passed a written examination designed to determine proficiency in the principles, practices, and legislation of erosion and sediment control. CPESC personnel has completed seven years or more of professional level experience in the erosion and sediment control profession. Contact our team of CPESC personnel, land surveyors, project managers, and civil engineers in Buffalo, NY to explore our innovative service options.