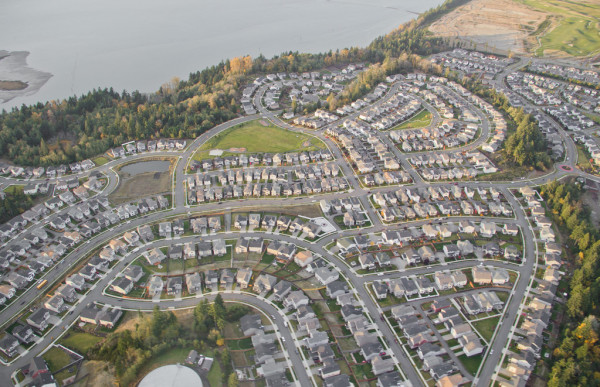 Civil Engineering Services for Buffalo, Amherst, Orchard Park, NY & the Surrounding WNY Region
At WM Schutt & Associates, our civil engineering services include a full spectrum of capabilities. Our staff has the knowledge and experience to complete a variety of projects from start to finish. Whether you are planning to create a large industrial complex or designing a simple residential project, WSA can deliver a solution that meets your needs. Based in Lancaster, NY, our project team is proud to serve clients throughout Buffalo, Amherst, Orchard Park, NY & the surrounding WNY region. Explore our innovative capabilities today!
SEQR Environmental Approval
Subdivision Planning and Design
Site Planning and Design
Stormwater Management
Stormwater Pollution Prevention Plans (SWPPP) Inspection Services
Wastewater Collection Treatment design and inspection
Coordinating Regulatory Inspections
Contact Our Certified Civil Engineering Firm Today
No matter the scope of your upcoming application, we urge you to contact one of the certified representatives at WMA. For years, the qualified team members at WM Schutt & Associates have continued to provide versatile support to clients throughout Buffalo, NY and the rest of the Western New York community. All you have to do is schedule a preliminary consultation to jumpstart the implementation process.
Once you sit down with one of our civil engineers, it's only a matter of time before we're able to give life to your vision. Our staff members provide a comprehensive form of service, so you won't have to worry about dealing with dense paperwork or complex zoning issues. All you have to do is reach out to WM Schutt & Associates. Call today!