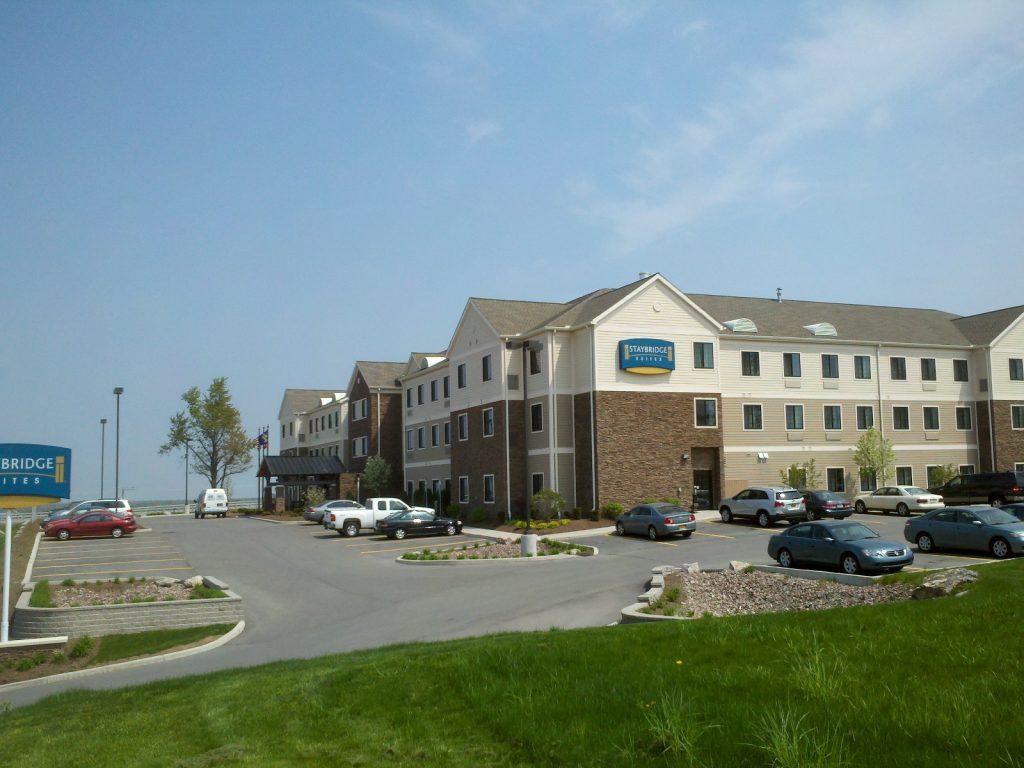 Land Development Services for Buffalo, Amherst, Orchard Park, NY & the Surrounding WNY Region
WSA's capabilities include a special expertise in site planning and design of commercial, industrial, recreational, residential, and institutional development. We have a dedicated team of site engineers with extensive experience in dealing with such issues as stormwater management, grading/earthwork, erosion control, wetlands, floodplains, other environmental concerns, and community responses.
At WSA we work to find the most-cost effective solutions for your project that will provide the optium value, not just now, but over the life cycle of your project. We carefully weigh each decision to make sure it offers you the best benefit-to-cost ratio, always looking for new ways to increase the ratio. To help you minimize costs, we produce very concise accurate drawings and specifications, which eliminates the risk of change orders or misinterpretation by a contractor, something that can increase a project's budget significantly.
Our ability to work quickly also helps you to avoid pitfalls of inflation – or any worries over government time tables for environmental upgrades. When you work with us, you can also be assured that your project will be completed on time and on budget.
At WM Schutt & Associates, you'll find highly experienced and proven engineers, land surveyors, project managers, cad technicians, and support staff behind the WSA name. Our expertise in civil engineering, land surveying, project management, and our knowledge of environmental regulations and compliance issues are among the most important assets we offer our clients. As a local firm, we tailor our project teams to each client as we work through each step of the process. For more information about our land development services, we invite you to contact our office in Lancaster, NY today! We are proud to represent and serve clients across Buffalo, Amherst, Orchard Park, NY & the surrounding WNY region.