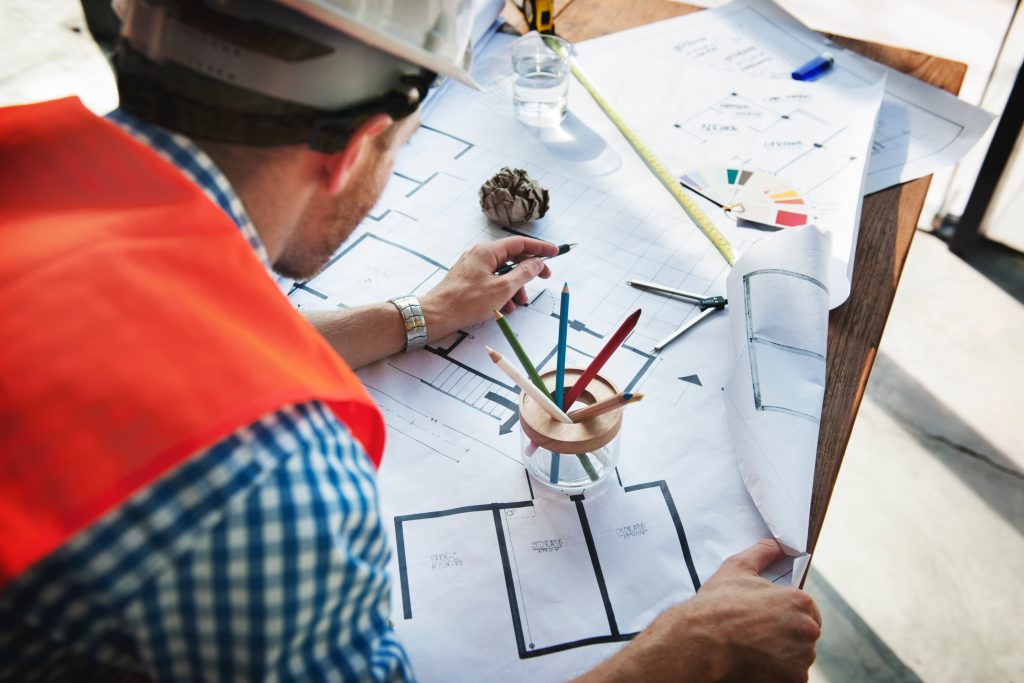 During the approval and construction phases of projects, WSA Project managers provide clients with quality services, including but not limited not:
Coordinate the completion of projects on time within budget and within scope.
Oversee all aspects of projects.
Sets dealines, assign responsibilities and monitor and summarize progress of project.
Prepare reports for upper management regarding status of project.
Coordinate internal resources and third parties/vendors for the flawless execution of projects.
Assist in the definition of project scope and objectives, involving all relevant stakeholders and ensuring technical feasibility.
Manage changes to project scope, project schedule and project costs using appropriate verification techniques.
Delegate project tasks based on junior staff members' individual strengths, skill sets and experience levels.
Develop comprehensive project plans to be shared with clients as well as other staff members.
WSA's staff members have extensive experience in the successful management of the construction of multi-phased, multi-disciplined projects.
WSA recognizes that a complete design is only one part in the evolution of a successful project. The next step is implementing the design into a fully constructed and operating entity.
Effective engineering and project management services during construction are essential during the overall construction process, and the entire staff of WSA understands just how critical these services are. Services during construction involve both office and field services performed by personnel who understand the intricacies of the construction process and who have experience to solve complex construction problems. Our construction administration staff, construction representatives and construction engineers, have the experience learned from projects covering all facets of underground utility construction to construction of complex, multi-million dollar retail developments. WSA's field staff are Certified Engineering Technicians (CET) with the National Institute for Certification in Engineering Technologies (NICET) in several job tasks (work elements) including Transportation/Highway Construction and Underground Utilities – Construction/Water and Sewer Lines. Contact our team today for civil engineering and project management services in Amherst, NY and beyond!