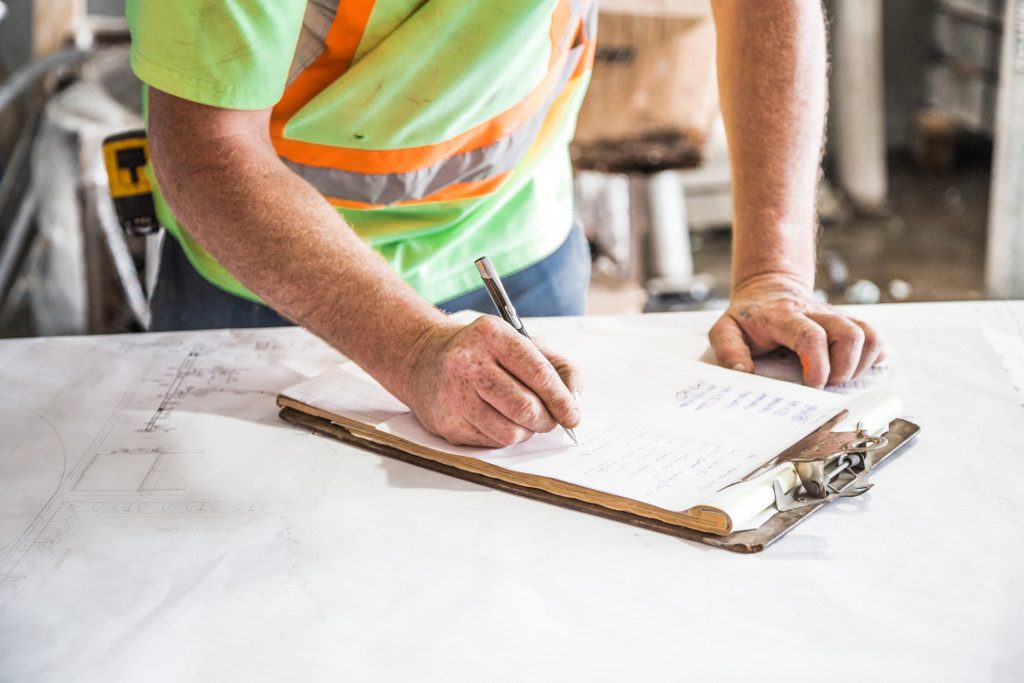 WSA strongly believes a project doesn't just end when the construction plans and contract documents are complete. The successful completion of any project includes the services necessary to ensure it is built according to the design.
At WSA, we see projects through from start to finish, from careful planning and design to the final stage of construction. WSA's Construction Support Staff consists of qualified and knowledgeable individuals that provide the necessary construction observation, documentation, and administration services for both private and public works projects.
Our experience in this regard is extensive, particularly in small, rural communities where projects are typically made possible with the help of outside funding sources. We are intimately familiar with the various requirements of these agencies during the construction process, and have years of experience working with the local representatives of those agencies.
Contact our team of knowledgeable land surveyors, project managers, and civil engineers in Buffalo, NY today!