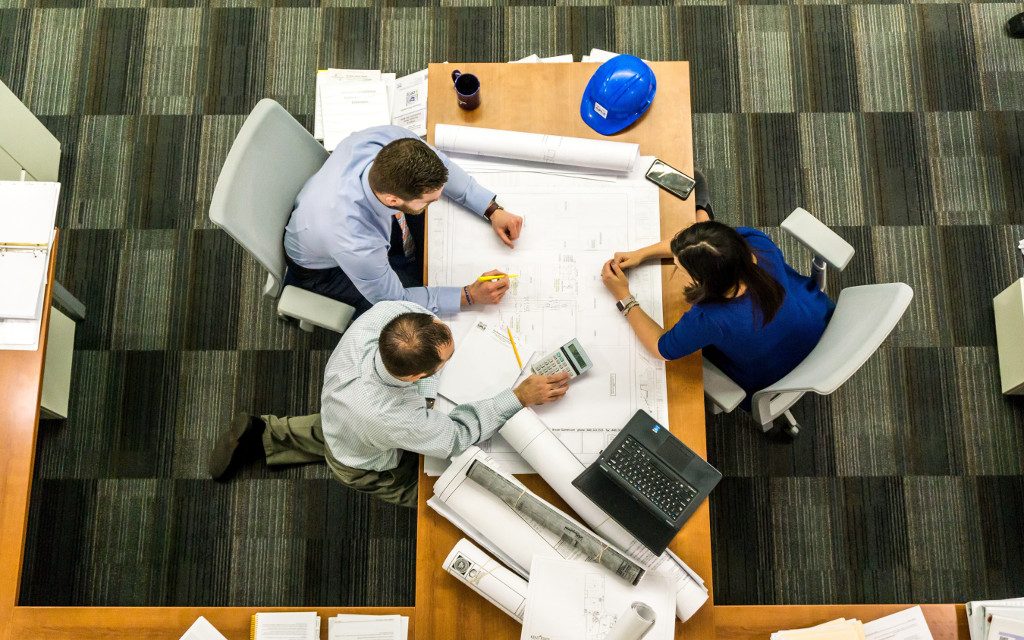 A Municipal Engineers' Duty includes the following:
Supervises all Engineering Operations; oversees project design, budgetary review, bid awards, and implementation of project; meets with consultants to review project design status and direction.
Supervises staff; directs work activities, trains, disciplines, and evaluates employees. Performs administrative duties for division; develops and implements budget and reports.
Prepares design plans, specifications, estimates and necessary documents for in-house design projects.
Makes public presentations to various Town Boards, Town Meetings, and holds public project informational meetings. Attends night meetings as required.


---

Currently WSA provides Municipal Engineering Services For:

Town of Collins
Town of Lancaster
Village of Akron
Village of Sloan
Village of Williamsville
Municipal Engineering includes specifying, designing, constructing, and maintaining streets, sidewalks, water supply networks, sewers, street lighting, municipal solid waste management and disposal, storage depots, for various bulk materials used for maintenance of public works (sand, salt, etc.), public parks, and cycling infrastructure. It can also include the optimization of garbage collection and bus service networks.
A Municipal or Town/Village Engineering will perform professional, technical, and administrative work planning organizing, and directing a variety of public works and public utilities activities including: engineering services; water distribution and sewer line construction and maintenance; water and wastewater treatment; street maintenance and repair; solid waste management; and storm water management.
Plans, organizes and directs the work of employees engaged in a wide variety of municipal operations and services. Town engineers will provide technical advice and assistance to the Town Manager/Board Members in the long range planning, construction, improvement, and maintenance of water and environmental resources, streets and other infrastructure, and insures that modern, safe, effective and efficient practices are utilized by municipal work crews. Work also includes contract management, handling citizen issues, and budget and personnel administration of the department. The Town Engineer represents the town to a wide variety of citizens, developers, state and federal regulatory officials, etc. Work is performed under general direction of the Town Manager and is evaluated by review of reports, conference and acceptance of the community. Be sure to contact our team if you would like to schedule a consultation with our municipal engineering specialists.