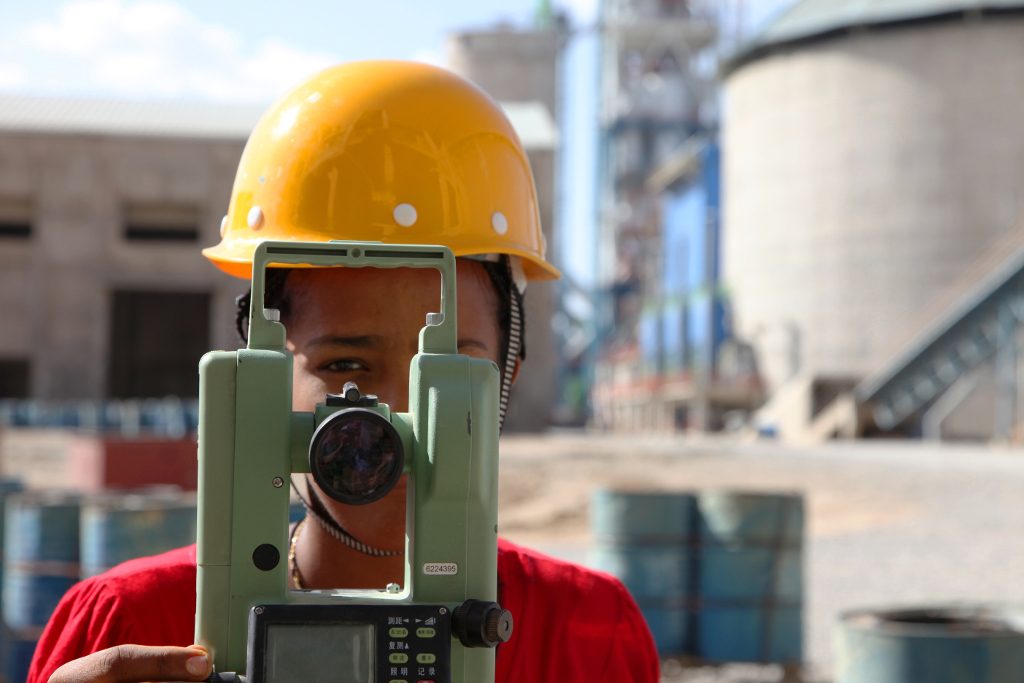 WSA's land surveying services include the following. Be sure to contact our team to schedule assistance!
ALTA/ACSM Land Title Surveys
Boundary Surveys
Topographical Surveys
Construction & Utility Stakeouts
Environmental & Hazardous Waste Surveys
Conveyance Maps
Easement Maps
Legal Descriptions
Profiles & Cross Section Mapping
Roadways & Utility Design
Fema Work

Property Information Forms
Letter of Map Amendment
Flood Elevation Certifications

Horizontal & Vertical Control Surveys
1st & 2nd Order Geodetic Surveys
GPS Surveys
Volumetric Surveys
How Our Land Surveyors Can Help You
Land surveying's purpose is to help you understand your specific land boundaries. A survey locates, describes, and maps the boundaries and corners of a parcel of land. It can also include the location of buildings, landmarks, and topographical features that exist on the parcel to add further clarity. As a property owner, you can have your property surveyed at any time, but you will most likely want to hire a land surveyor if:
You're buying or selling property
You're dividing an existing property into smaller parcels or consolidating parcels
You want to install a fence, septic system, gazebo, generator, or another property improvement
You suspect that someone else is illegally using your property
Our professional land surveyors are trained to use a combination of math, physics, and engineering to establish property boundaries. We use top-of-the-line equipment in our work. We can perform several different types of land surveys throughout Buffalo, Amherst, Orchard Park, and the rest of WNY depending on your individual needs. Whether you are a residential or commercial property owner, we can help give you the information you need. Reach out to us today to learn more!